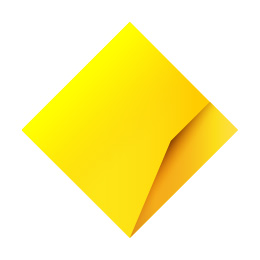 CommSec
29 April 2021
Investing in U.S. shares can provide increased exposure to different companies, deeper markets and greater diversification.
We reported recently on some of the risks and benefits of international share trading which you can read here. In short, international equity offers more choice and the added exposure of a foreign currency.


This article will give you a brief idea of the tax issues to consider if you are an Australian tax resident and considering trading U.S. stocks.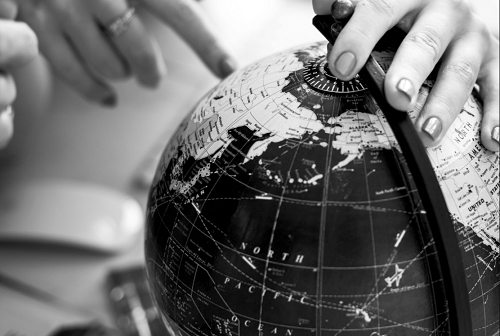 What's the situation?
Australian tax residents are subject to tax on their world income. This includes investment income (dividends) and capital gains from overseas investments. You can refer to the ATO website 'Investing overseas' for more details.
In order to prevent double taxation of the same income, Australia has entered into "tax treaties" with more than 40 jurisdictions, including the USA. The USA/Australia tax treaty can provide Australian tax residents with a reduced rate of tax on U.S. sourced income, such as dividend payments from equity holdings of US companies if certain conditions are satisfied. 
US companies are required to withhold and remit 30% of dividends to the US Internal Revenue Service, unless they have validly completed US tax forms from the investor that allow the company to reduce the rate to 15%. More detail is provided below.
When preparing your Australian income tax return, you may be able to claim any U.S. withholding tax that has been withheld from your dividend as a foreign income tax offset (FITO). FITOs may reduce the Australian Tax you would otherwise pay on foreign earnings. The FITO rules are complex (for instance, there are certain limits on claims), you should ensure you understand how these rules apply to you before determining that you will be able to claim a FITO. You should consult your accountant, tax advisor or the ATO for more information.  
When investing in the US, you should also consider other taxes that may apply, such as U.S. estate taxes. It's important to check the IRS Website and/or with a U.S. tax professional whether your investments are impacted or give rise to an obligation. 
Which forms?
When buying or selling U.S. securities, a correctly completed US tax form needs to be completed (typically for individuals a W-8BEN-E is the relevant form).  Without the form the dividend payer must withhold and remit 30% of the dividend to the IRS. 
A W-8 form is required for each U.S. holding, however, the same form can be applied by CommSec to each US holding. A correctly completed form is valid for three years. However, there is a requirement to submit an updated form when any of your circumstances change (e.g. name or address).
It's also important to understand that when you sell securities without a correctly completed and valid W-8 form, 30% of sale proceeds will be withheld and remitted to the Internal Revenue Service (IRS). With a correctly completed and valid W-8 form 0% of sale proceeds will be withheld.
Please refer to the Commsec website for more details on the W-8 form.
Eligibility
To benefit from the USA/Australia tax treaty you must be an Australian resident for tax purposes. If you are a resident for tax purposes of another country you will be subject to the tax treaty between the USA and the country you reside in. In the event there is no tax treaty, 30% of dividends will be withheld and remitted to the IRS. 

International trading with CommSec
Open a CommSec International Trading Account—CommSec gives you access to over 25 global share markets, including the New York Stock Exchange, the London Stock Exchange, and the Tokyo Stock Exchange.
Listed Investment Companies or Managed Funds that invest mostly in shares listed on overseas stock exchanges.


Finally, prior to investing in international securities, we recommend you obtain professional advice to evaluate whether it is appropriate to your particular financial circumstances. For further advice on U.S. tax implications please contact the IRS or your U.S. tax adviser.