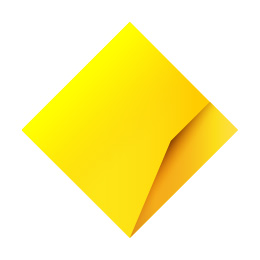 CommSec
The average size of new apartments has lifted over the past 18 months.
But the jury is out on whether the trend will be maintained.
Australia and the US continue to build some of the biggest homes (apartments & houses) in the world.
But the average size of new homes (houses & apartments) fell in both Australia and the US over the past year. 
New houses in the ACT are on average the biggest in Australia while Victoria builds the biggest apartments.  
Overall findings
CommSec commissioned the Australian Bureau of Statistics (ABS) to supply data on the average floor area of new homes built in Australia. 
After posting the biggest increase in 11 years during 2019/20, homes built nationally over 2020/21 were – on average – slightly smaller than the previous year. Apartments were bigger while detached houses were slightly smaller.

The Covid-driven desire for extra living space may been reflected in bigger apartments being built. The average new apartment completed in 2020/21 was at an 11-year high of 138.3m², up 0.4 per cent over the year. By comparison, the average free-standing house completed in 2020/21 was 229.3m², down 2.9 per cent from 7-year highs. And the average new home (houses and apartments) completed over 2020/21 was 195.8 square metres, down 0.4 per cent from the 6-year high set in 2019/20. 
Queensland was notable for building bigger detached houses and apartments over 2020/21. In fact the average new home in Queensland (houses and apartments) was up 5.5 per cent to an 8-year high of 205.8 m².
In 2020/21 the biggest new houses were built in the ACT (259.3m²); the biggest apartments were in Victoria (156.8m²); and the biggest overall homes (houses and apartments) were in Western Australia (214.8 m²). 
Data also confirmed that Australia and the US continue to build the biggest homes in the world. But importantly in both countries the average size of new homes completed fell over the past year.
In the US, the average new home completed was 2,066 square feet or 192m², around 2 per cent smaller than the average Australian home. But the measuring methodology differs slightly between the two countries. However, based on the available survey evidence, new homes being built in Australia and the US are still notably bigger than in other countries.