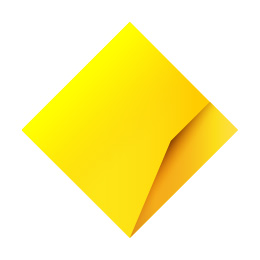 CommSec
Employment fell by 138,000 in September. Part-time jobs fell by 164,700, but full-time jobs rose by 26,700.
The participation rate fell from 65.2 per cent to a 15-month low of 64.5 per cent.
The unemployment rate rose from a 12½-year low of 4.5 per cent to 4.6 per cent.
Hours worked rose by 0.9 per cent but were 2 per cent below the pre-pandemic levels in March 2020.
Discussion
The monthly job report is a lagging indicator – it can reflect decisions made months ago in terms of hiring or firing. This is in contrast to, say, building approvals which is a leading indicator of home construction. And in these fast-moving times with rising Delta variant cases of Covid-19 and rising vaccination rates, conditions can change quickly.
The latest data shows that 138,000 jobs were 'lost' in September with employment down 122,800 in Victoria due to the latest lockdown. And the jobless rate rose from a 12½-year low of 4.5 per cent in August to 4.6 per cent in September. But hours worked actually rose by 0.9 per cent.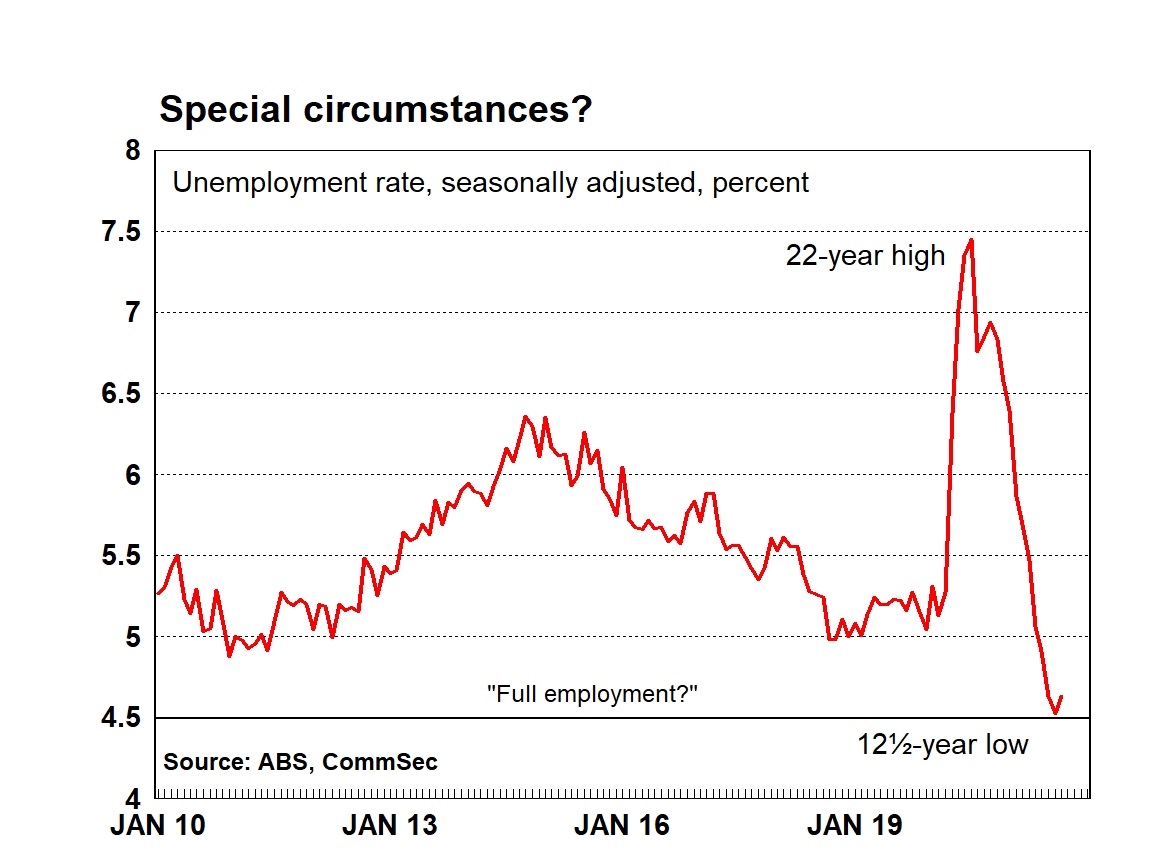 The big change was the continued 'exit' of people from the workforce. The participation rate – the proportion of people employed or unemployed – fell from 65.2 per cent to a 15-month low of 64.5 per cent. In essence some people are not defined as 'employed' as they didn't put in more than an hour of work. But they aren't 'unemployed' as they weren't actively looking for work.
Overall, the results are encouraging especially with full-time jobs up 26,700. But the bottom-line is that the figures are ancient history. The rising vax rates have since led to the partial reopening of the NSW economy, reopening of the ACT from tomorrow and the flagged reopening of Victoria in the coming weeks. 
And rather than job shortages, timelier figures show that job vacancies are rising – in some cases soaring. There are shortages of staff being identified rather than shortages of jobs, especially in hospitality and tourism. A key factor is the ongoing shutdown of overseas borders, preventing access to skilled workers across a range of industries
So it's not possible to use the latest data to come up with definitive conclusions on the economy – especially the outlook. Essentially we are in the twilight zone. The exit from lockdown means that people will re-join the workforce – most likely in jobs. The exit still looks more than likely to be bumpy, across regions and industries. But it appears less likely that the legacy of lockdowns will be a weak job market.