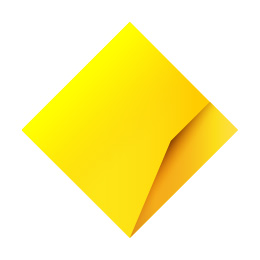 CommSec
Sharp lift in number of 'floats'

We are on track to see the largest annual tally of proceeds from Australian Initial Public Offerings (IPOs or 'floats') since 2014. If we add GQG Partners, Judo Capital and Vulcan Steel, this will take cumulative proceeds to almost $7 billion in 2021, but still below the near $16 billion last seen in 2014.  
About 130 companies have raised around $5.1 billion via first-time share sales in Australia this year, according to Bloomberg data. Most of those IPOs have been small-ticket deals. 
The December quarter is usually a busy period for listings in Australia. In four of the past five years, the final three months were the busiest quarters in terms of amounts raised in IPOs. 
The companies come from a diverse range of industries, underscoring rising optimism that the effects of the Covid-19 crisis on Australian businesses are likely to diminish as Delta restrictions ease, supported by record low interest rates.
But businesses are also raising capital to buy pandemic-distressed rivals with depressed share price valuations. While others are diversifying into growth-orientated industries ahead of the economic reopening, or to fund organic growth. Some firms are looking to bolster balance sheets after the pandemic hit to revenues, sales and earnings amid supply disruptions and Covid-19 government restrictions.
Annual returns are pretty healthy for market participants with portfolio managers potentially thinking that they might cycle-out of stocks that are up 80 per cent or so over the past 12 months and into a new IPO.
Global firms are rushing to publicly list around the world in 2021. According to EY, around 1,600 companies listed on global bourses over the nine months to September, the most since 2017. 
And several large privately backed start-ups, including $55 billion valued Aussie graphic design company, Canva, could go public in 2022, according to media reports.