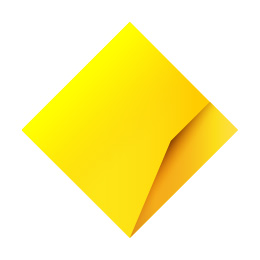 CommSec
Over the last decade, total returns from the Australian sharemarket (All Ordinaries Accumulation index) have averaged 9.2 per cent a year. Even taking into account the recent surge, consumer price inflation in Australia has averaged only 2.3 per cent a year. So, on average, investors have experienced attractive 'real' (inflation-adjusted) returns.
But could you be doing even better? Not just in deriving better returns on your portfolio but also diversifying the risk of your shareholdings.
An allocation to global shares across a broadly diversified portfolio of developed market shares and sectors can also reduce concentration risk. For example, the Aussie sharemarket tends to be broadly concentrated in the financials and resources sectors, which can heavily influence overall portfolio performance, depending on fluctuations in commodity prices and interest rates. 
Risk & return

In terms of investment returns, it is always important to remember that the Australian sharemarket represents less than 2 per cent of the value (or market capitalisation) of the global market. So there is a wider range of investment opportunities that investors could be tapped into.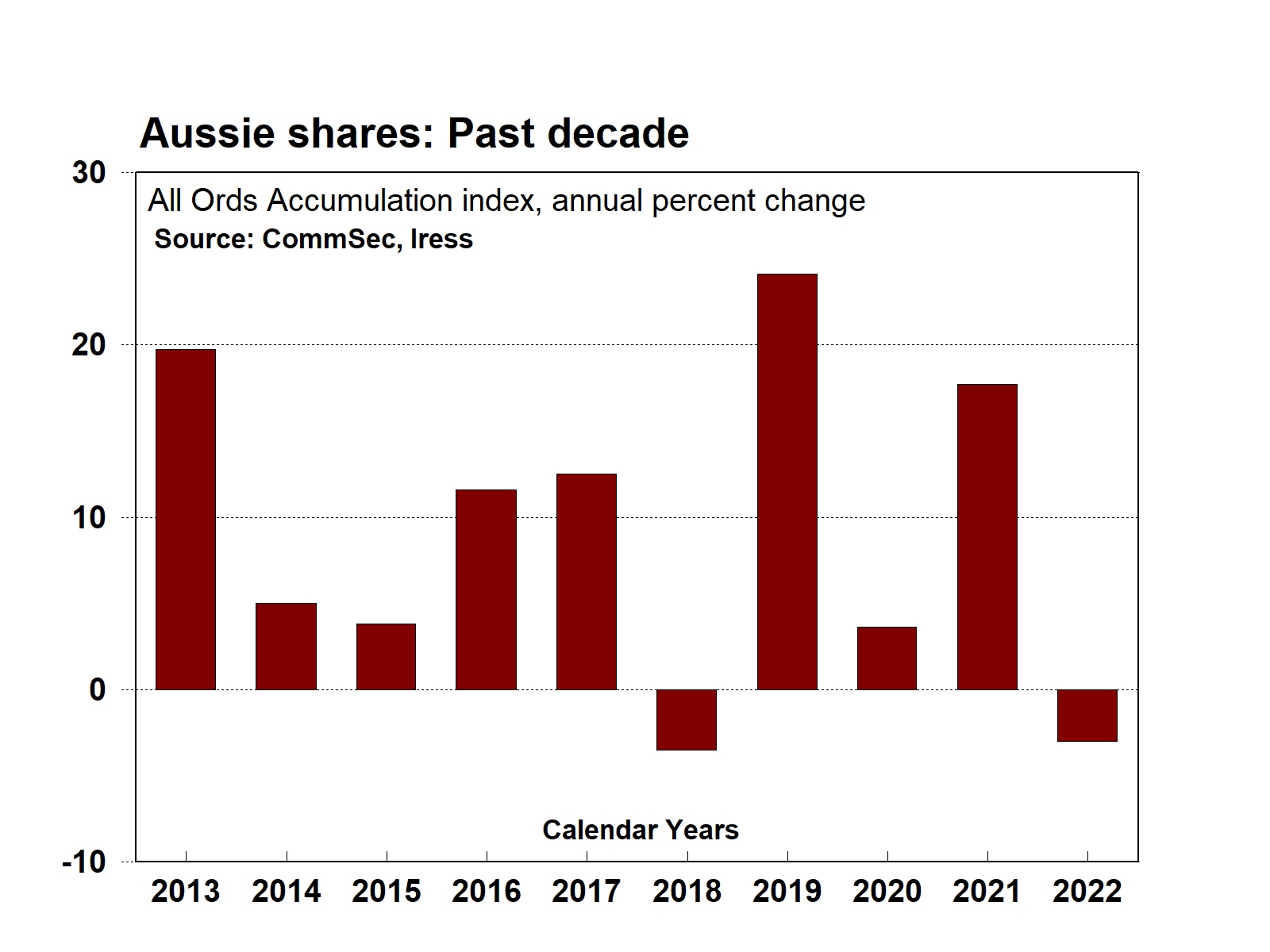 And not just the exposure to different countries but exposure to a wider range of companies and industries also. Think perhaps of US-listed technology giants like Apple or Microsoft.
Of course there are no guarantees that international shares can lift returns or reduce risks of your portfolio, but a wider range of opportunities is certainly on offer. 
When investing in international shares, there are a few risks that Australian investors should be mindful. These include:
Currency risk: The value of the Australian dollar can fluctuate against other currencies, which can affect the return on international investments. That said, investors can also employ strategies to hedge against currency risk.
Political risk: Political instability in other countries can affect the performance of their sharemarkets. The valuation and earnings of some companies may be affected by perceived sovereign and credit risk.
Economic risk: Economic downturns in other countries can also affect the performance of their sharemarkets. But also the relative macroeconomic performance and interest rate differentials of one country against another could impact investor flows and overall sharemarket performance.
Market or regulatory risk: Changes in policies and regulations in other countries can affect the operations of companies listed on their sharemarkets.
Ways to invest in international shares
There are a number of ways for Australian investors to invest in international shares. One way is to open a brokerage account and purchase shares directly on foreign exchanges.
Another way to invest in international shares is to purchase exchange-traded funds (ETFs). ETFs are baskets of shares that track a particular index or sector or international market.
You can also buy units in managed funds that invest in international shares.
A number of investment companies listed on the Australian sharemarket (listed investment companies or LICs) also offer exposure to foreign portfolios of companies.
It is also possible that your superannuation account may already provide some exposure to international shares. And indeed exposure to foreign countries may also be offered somewhat indirectly through your holdings of globally-dependent Australian-listed companies such as mining and energy producers.
The best way to invest in international shares will depend on your individual circumstances and investment goals. Also, the management fees charged for active and passive funds along with ETFs could impact the after-fee returns of your portfolio. So you may want to speak to a financial advisor to get personalised advice before making any investment decisions.
Investing in international shares can be a great way to diversify your portfolio and potentially improve your long-term investment returns. However, it is important to understand the risks involved before investing. By doing your research and diversifying your investments, you can help to mitigate these risks and improve your chances of success.

Author: Craig James, Chief Economist